Properties
For Sale
Check out latest properties for sale.
Properties
For Rent
Check out latest properties for rent.
Buy or Sell
Looking to Buy a new property or Sell an existing one? Real Homes provides an easy solution!
Check out
Featured Properties
View list of our short listed properties
Meet Our
Agents
Get in touch with our professional real estate agents.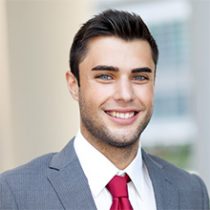 Check out recent
News & Updates
From real estate industry and beyond.
Our
Partners
We are honored to have these amazing partners.
Add Your Heading Text Here