Properties
For Sale
Check out latest properties for sale.
This gorgeous apartment has spacious layout, located on a high floor, has 2 bedrooms with ensuite bathrooms, separate laundry…
Brand new apartment, offering the most surreal view of the sea and the full Marina skyline. The facilities are…
Properties
For Rent
Check out latest properties for rent.
Buy or Sell
Looking to Buy a new property or Sell an existing one? Real Homes provides an easy solution!
Check out
Featured Properties
View list of our short listed properties
Meet Our
Agents
Get in touch with our professional real estate agents.
Check out recent
News & Updates
From real estate industry and beyond.
For over 70 years, BUWOG Group GmbH (BUWOG) has dominated Austria's residential property management market. With decades of experience…
Located high in the mountains in the Swiss village of Wolfhalden with stunning views over…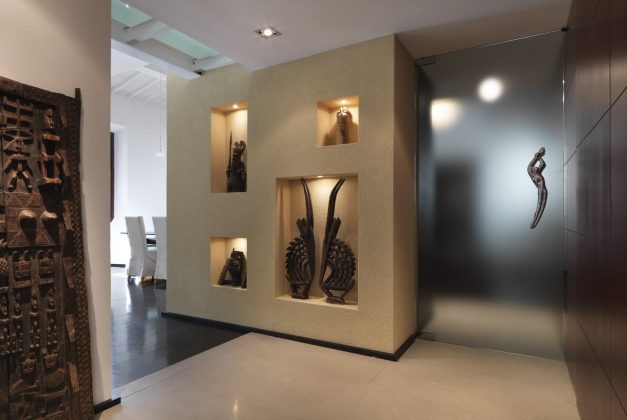 Cipriani Gaon Associati – Italy's Flagship Design Duo Win Italy's formidable design culture and heritage…