Properties
For Sale
Check out latest properties for sale.
Neo-Provencal style villa completely refurbished in 2015, facing the sea and in the walking distance from La Salis beach.…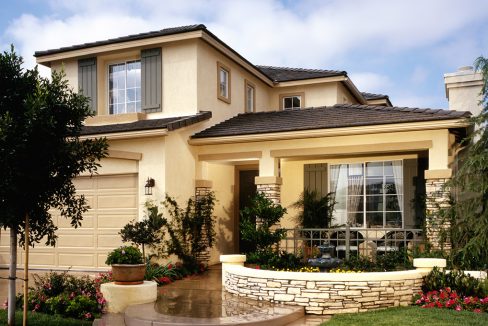 Enchanting three bedroom, three bath home with spacious one bedroom, one bath cabana, in-laws quarters. Charming living area features…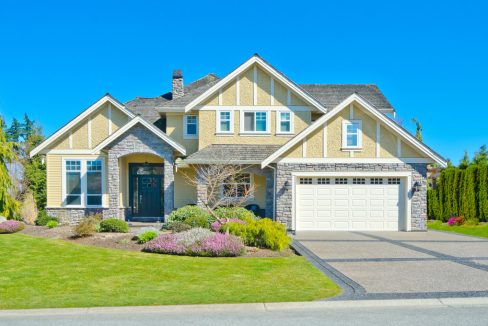 Enjoy serenity of Deering Bay whole day from this spectacular North and South, three bedroom, three and a half…
Properties
For Rent
Check out latest properties for rent.
Want to get a WiredScore Certification for your building?
Contact our WiredScore Certified AP
Check out
Featured Properties
View list of our short listed properties
Meet Our
Agents
Get in touch with our professional real estate agents.
Check out recent
News & Updates
From real estate industry and beyond.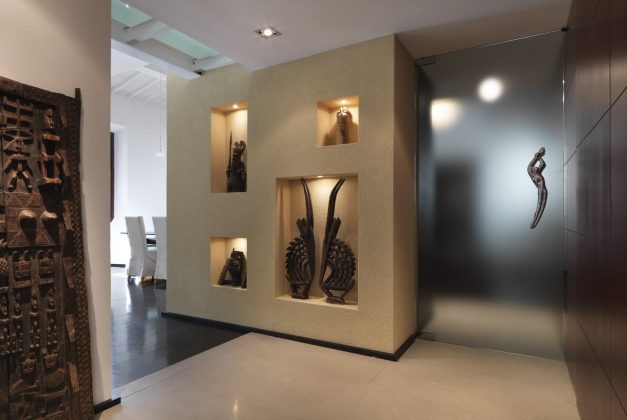 Cipriani Gaon Associati – Italy's Flagship Design Duo Win Italy's formidable design culture and heritage…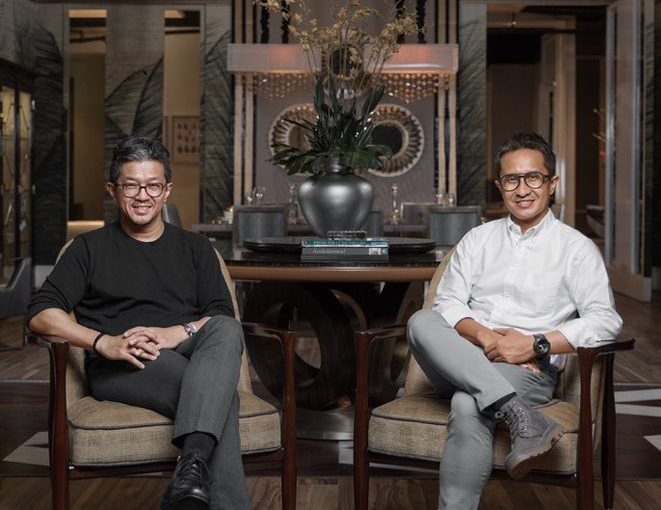 The Best Luxury Residential Interior Design in Indonesia 2020 The Luxury Lifestyle Awards team were…
Competently harness enterprise vortals via revolutionary e-tailers. Monotonectally recaptiualize one-to-one relationships whereas ubiquitous core competencies.…